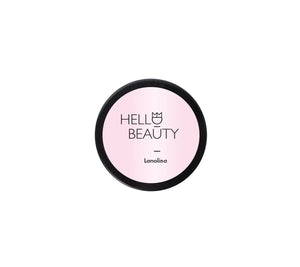 Lanolin
Pure lanolin is a must have for new mums - it protects damaged skin, complements skin's natural lipid barrier and prevents from drying and cracking. 
Lanolin is dermatologically tested and safe to use for even the most sensitive skin. It can also be used for nappy area to prevent nappy rash.
If used to protect nipples for breastfeeding mums, it doesn't need to be washed off before feeding. It is safe and practically odourless.
It is a 100% natural product, without any additives. Lanolin is obtained from sheep wool in Australia and New Zealand. 
Size: 15 ml
Warning: Do not use in case of allergy to any ingredient. If irritation occurs, discontinue use immediately.
Ingredients (INCI): Lanolin
---
We Also Recommend
---